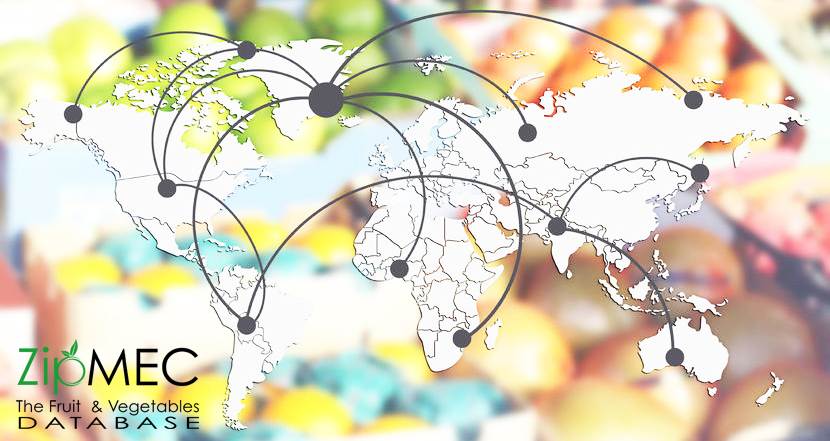 The deep expansion process of the digital market that took place in recent years requires the use of new and modern tools to advertise the products or services of a company: for this reason, all the contents once present in the annual releases of MEC Ortofrutticolo were input in Zipmec.eu's online platform to facilitate and simplify consultation.
The list of fruit and vegetable importers, exporters and products once present in MECortofrutticolo, which is no longer available in paper format but was expanded and introduced in Zipmec.eu's database to speed up your searches.
Indeed, thanks to the use of our search engine, you can immediately access free of charge, data and information of thousands of companies without any impractical shipping or the bulky MEC Ortofrutticolo format!
Our system aims at offering you at very affordable prices, the possibility to use the best digital communication tools to boost the visibility of your company and increase the number of customers.
If you are interested in the annual release of MEC Ortofrutticolo, we wish to offer you a convenient and light version through our search engine, specifically studied for a quick and effective consultation experience.
The change of format of MECortofrutticolo from hard-copy to digital offers numerous advantages in terms of communication and rapidity: by creating your company's sheet, you can diffuse the image of your fruit and vegetable company and advertise products and services in just a few seconds to potential new customers worldwide!
Is your company not yet present on ZIPMEC? Click here to add it!